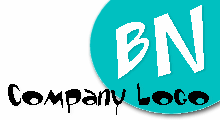 Sample Page 1

This page is a simple set up, with columned link buttons to the left, and main body of page centered in remaining page width. Index of links and contact information is again listed at the bottom as text only. Logo, colors, and fonts can easily be adjusted.
Another addition which could easily be made, would be a colored side border. Rather than white background behind button links, any color could be used as a full length left edge border.







SAMPLE TEXTUAL LINKING FOR PAGE BOTTOM: To be customized for specific page.
| About Us | Link to Us | Advertising | Contact Us |
| Page... | Page... | Page... |